How to join
To qualify for our Affiliate Program you must:
1. Complete the application below
2. Have a valid cosmetologist license
3. Submit a statement explaining why you should be an affiliate with our company and how you plan on being successful with this opportunity.
As an affiliate, you receive cash back on your annual sales:
$0 to $5,000 = 5% cash back
$5,001 to $9,999 = 10% cash back
$10,000+ = 15% cash back
After each year, sales totals are reset to $0.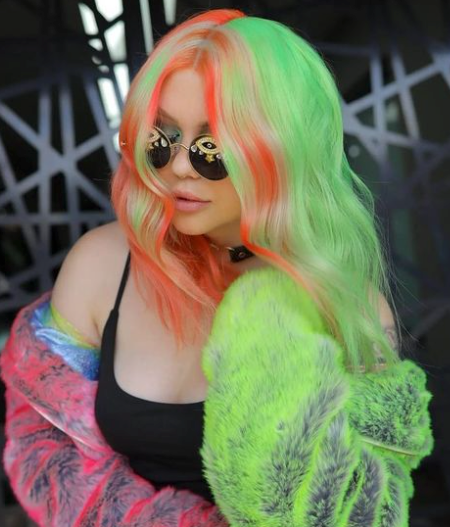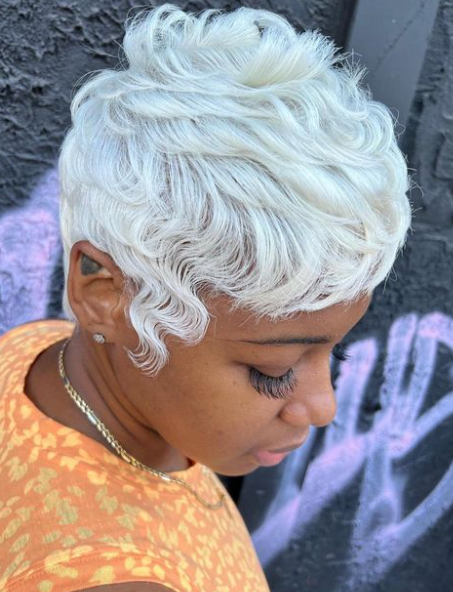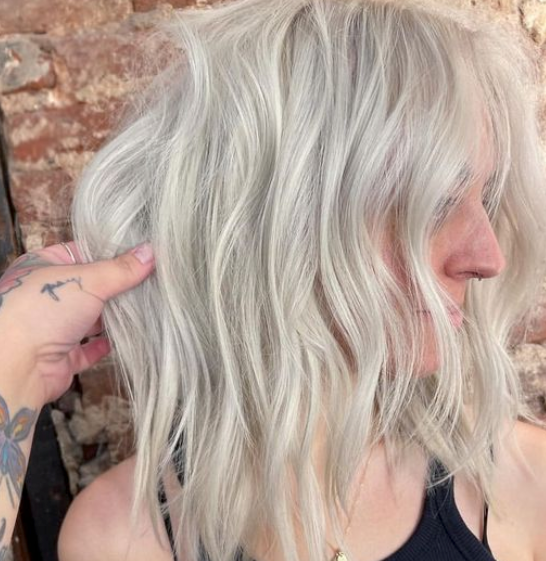 Influencer Program
As a member of our Influencer Program, you will receive 20% cash back on all orders in addition to a monthly product bonus.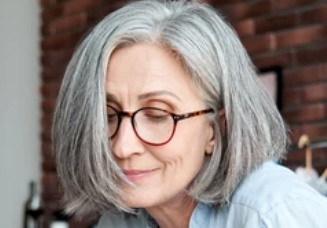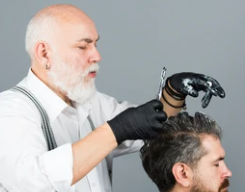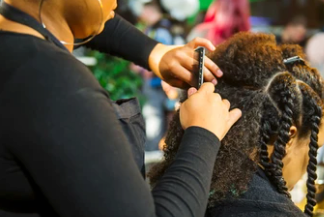 Senior Stylist Program
As a stylist that is 55 and older, you qualify for a 2% cash back reward towards savings/retirement.